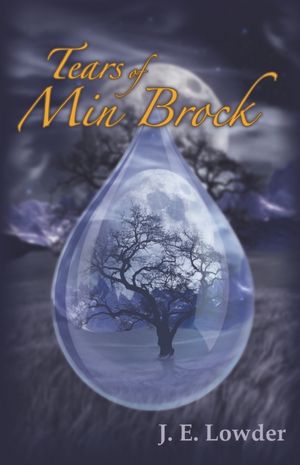 My Rating:
4 out of 5 stars.
My Overall Thoughts/Impressions:
I've been reading a lot of fantasy novels lately, but this one stuck out. This idea was so original. The idea of the war of whispers was intriguing and fresh. There was still the battle by swords, but the main battle was being fought by whispers one from the Cauldron, the evil whisper, and one from the Only, the good whisper.
I also loved the character Elabea and Galadin from the very beginning and they grew on me as the story progressed. By the time the novel ended, I truly loved them both. The other main characters and supporting characters were also equally intriguing and entrancing. I'm interested in seeing how Lowder develops his characters in the next novel in the series and will admit that I myself want to read the sequel.
Often times I feel invested in the novel and feel like I have to read the next in the series to see what happens, but this time I actually want to read the sequel. I actually want to see how Lowder expands his story and to see what happens.
It took me thirty pages or so to really get into the novel, but after that I was hooked. A great read.
In Summary:
An original young adult novel that I enjoyed reading and one that has made me anxious to read the sequel.
Warnings/Side-notes:
This novel does contain mild violence, but nothing was really graphic. Overall it's a pretty clean novel. Recommended for readers 10+.
The Wrap-up:
As previously mentioned, I found the premise of this novel very interesting. This is a series that I will definitely be keeping my eye on, and one that I recommend reading. It's worth getting your hands on.
Up next: The Foxfire Chronicles: Shadows of Past Memories (Foxfire Chronicles #1) by Alexandra Lanc