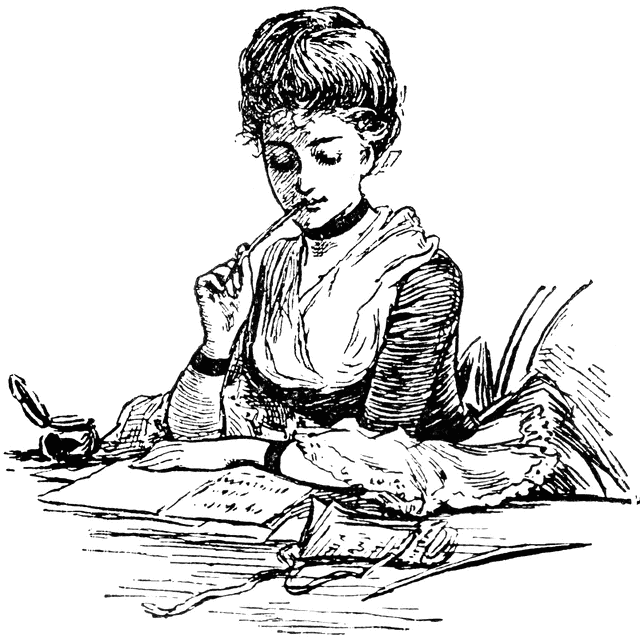 Hello all my writing friends. This is where I share some advice about writing from people who are much, much smarter than me.
This is where I search for advice from the experts, the published authors, the literary agents, the famous (or should I say infamous) editors, the publishers, etc...I think you get the point. In other words this is Thursday Tutorials.
To those who don't write, I'm sorry that this post might not apply to you. To those who do write, I hope you find it helpful. And I hope you learn something from this post, I know I always do.
Well today my advice is coming from Rachelle Gardner, a literary agent with Wordserve Literary Group. Rachelle's blog is one I stalk...um follow. Her blog is definitely worth checking out. She posts something concerning publishing every day.
The post I'm specifically pointing out today is The Meaning of Persistence which she published on her blog December 12,2011. The premise of her post is based on a Facebook comment where somebody said that it seems like you have to be famous or have some connection to get published.
Rachelle's answer: Persistence. She said,
"Persistence isn't a factor when you've just started. Persistence is what's needed after the 20th and the 50th and the 200th rejection."
I haven't gotten a rejection yet...unless you count the writing competitions I entered and didn't win. I haven't stepped out on that limb and had my work rejected. But one day I will, and I can barely even imagine the tiniest bit image of how much desperation and despair I will feel.
However, as Rachelle says persistence is everything. If you want something bad enough, don't give up. One day you'll achieve your goal. Nothing is sadder than a goal placed on dusty old shelf that is never taken out. Nothing is worse than the "someday I'll do this" philosophy and slowly watching your dreams pass you by.
I'm in no means the poster child on this, believe me. (I'm the Queen of excuses). The one who lives in the "someday world," but the someday world isn't bad if you are actively seeking your goal. If you keep trying, because someday you know you'll get there. That isn't bad, that's commendable.
To those of you who are miles ahead of me, or trudging the path right alongside me. I just wanted to say persist--don't give up. You'll regret it if you do.
One piece of final advice from Rachelle:
"
It means persisting to find what will work. Continuing to become a better writer. Seeking out the agents who might like your work. Improving your pitch. Doing everything you can until you find the right agent and the right publisher."
Some pretty sound advice if you ask me. If you are serious about writing, follow Rachelle Gardner's blog. Yes, she's a Christian Literary Agent, but the advice she gives is invaluable.
Once again check out her article here and her website here. You won't regret it!
To those who write, dare to be persistence. Best of luck with all your writing endeavors!
Signing off,
Danica Page