Hello, this is my seventeen

th

week involved with In My Mailbox, a weekly
blogging meme hosted by
The Story Siren
. The point is to share the books you have acquired over the last two weeks.
This week I got a lot of unexpected books. It was a great book week.
Books I borrowed:
The Fine Art of Truth or Dare by Melissa Jensen- Alyssa Hoffmaster from The Book Blog Experience let me borrow this one. I was hooked the second I saw the cover. And besides I really love art. I just thought this one would be so cute. I'm so glad, she let me borrow this one. You're my favorite.
Books I received for Review:
Fated by Alyson Noel- Totally out of the blue, I check the mail and this is in there. St.Martin's Press send me an arc in the mail and I wasn't expecting it. Basically I was thrilled and did a happy dance.
Books I received for review from Netgalley:
Uneasy Fortunes by Mandi Ellsworth- This one just looked good. It's a historical romance. Civil War South. Guy with battered past...I'm in.
The Chase by DiAnn Mills- I love love love love love love this author. I can't wait to read this one. Christian romantic suspense is my all-time fav. Love that I got this one. I love the cover too.
Leah's Choice by Emma
Miller-
This one sounds interesting. It's Amish fiction. I'm in. I'm not fond of the cover, but I love the plot line. Forbidden courtship, I'm in.
The Wedding Dress by Rachel Hauck- This one sounds interesting. I like the cover on this one. One Dress. Four Women. Sounds a little sisterhood-ish, but not at all.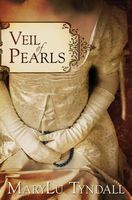 The Veil of Pearls by MaryLu Tyndall- This one just looks good. She's a runaway slave but one who can pass as a white, and when a white falls in love with her what will he do. This sounds great.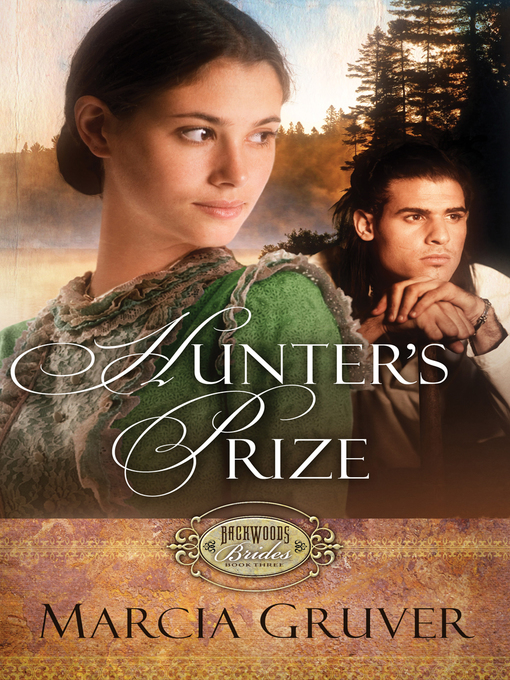 The Hunter's Prize by Marcia Gruver-
It just sounds really good.
Living in Harmony by Mary Ellis- I've read a book by her before and enjoyed it. So I have high hopes for this one.
The Far Side of the Sky by Daniel Kalla-
This one is one that I love the cover on, so I really hope this is the final cover. It's about the Kristallnacht and Japan and China. And basically it just looks good.
That's it for me.
What did you guys get this week? Feel free to leave your link in the comments. I read every single one.
~Danica Page